We work towards making what we started as a small family winery eleven years ago to become a heritage that can be passed down from generation to generation. The vineyard is being fueled by our love towards high-quality winemaking and our devotion to bringing it to you. Organically grown and mindfully sorted, our grapes provide a unique and refined taste.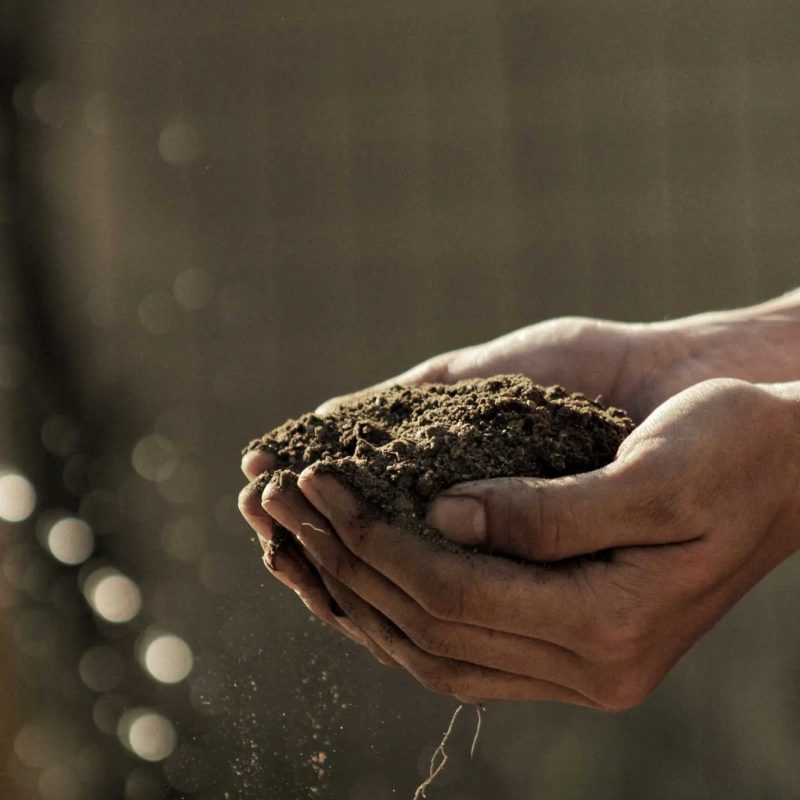 Ghalboun is among the best locations to grow incredible grapes and build a refined winery because it offers a balance of climate, soil and topography, to create the perfect grape growing conditions.
The soil is well drained and rich in nutrients. It's made of clay, gravel and silt which allows the vines to develop deep roots.
The topography is an ideal slope. It has a great aspect and a perfect elevation with a southeast sunlight exposure making it a perfect site for grapes growing.
Site Specific Characteristics​
Diversity of Soils & Grapes
"Success is not about achieving personal goals, but about creating a strong foundation for future generations."
Elie Gebrayel, Co-Founder and Owner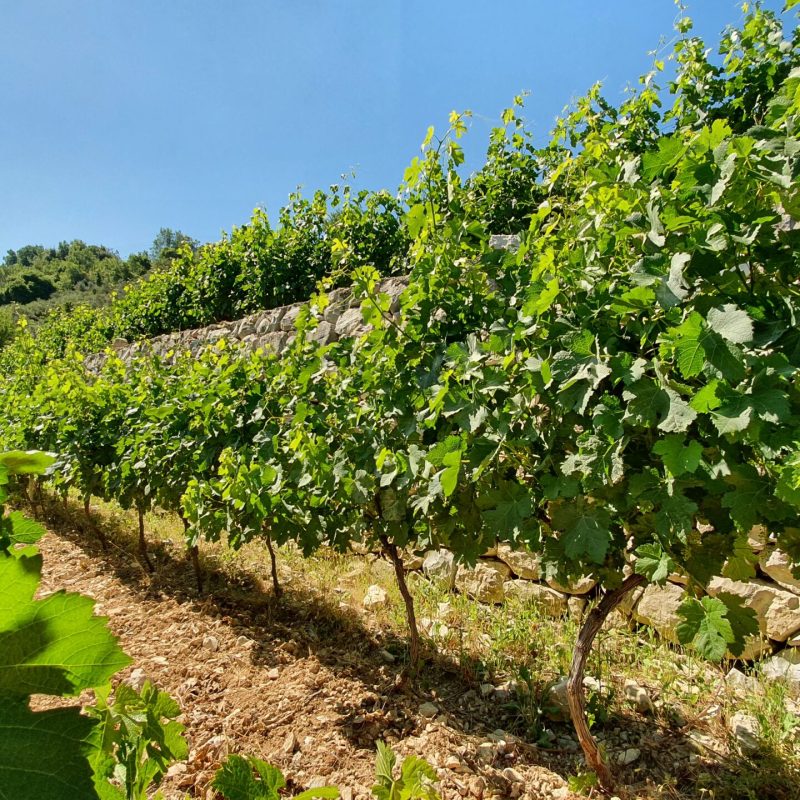 Domaine St Gabriel spreads over 55000 sqm, located on a hill which offers a panoramic view of the vineyard and its beautiful surrounding landscape. The slope is ideal for water drainage and sunlight exposure.
Our grapes are a mix of both Red and White such as: Syrah, Cabernet Franc, Cabernet Sauvignon, Merlot, Sangiovese, Chardonnay, Viognier, Sauvignon Blanc & Muscat Petit Grain.
Mindfulness of The Environment
As part of the agricultural industry, we fully depend on our surrounding, just as it depends on us. That's why we grow our produce organically and sustainably, by implementing sustainable practices such as organic farming, energy efficient systems, water conservation measures…

Book a visit to the winery to experience first-hand the magical atmosphere of the valley, nibble on the sweetest and ripest sorts of grapes and taste our best wines. Perfect for a family trip, your anniversary, or any social event.